"How to Make Custom-Fit Bras & Lingerie" Includes :

Drawing on a decade of experience teaching online classes, this compilation of pattern making and sewing instructions proviedes detailed step-by-step instructions for making five types of bras: Conventional, bikini, bandeau, bust sling, and athletic. It also includes instructions to make panties, thongs, leotards, swimwear, sleepwear, tops, dresses, and adaptations for wedding gowns.
Book# BK6020 $25.95 USD/each - Paperback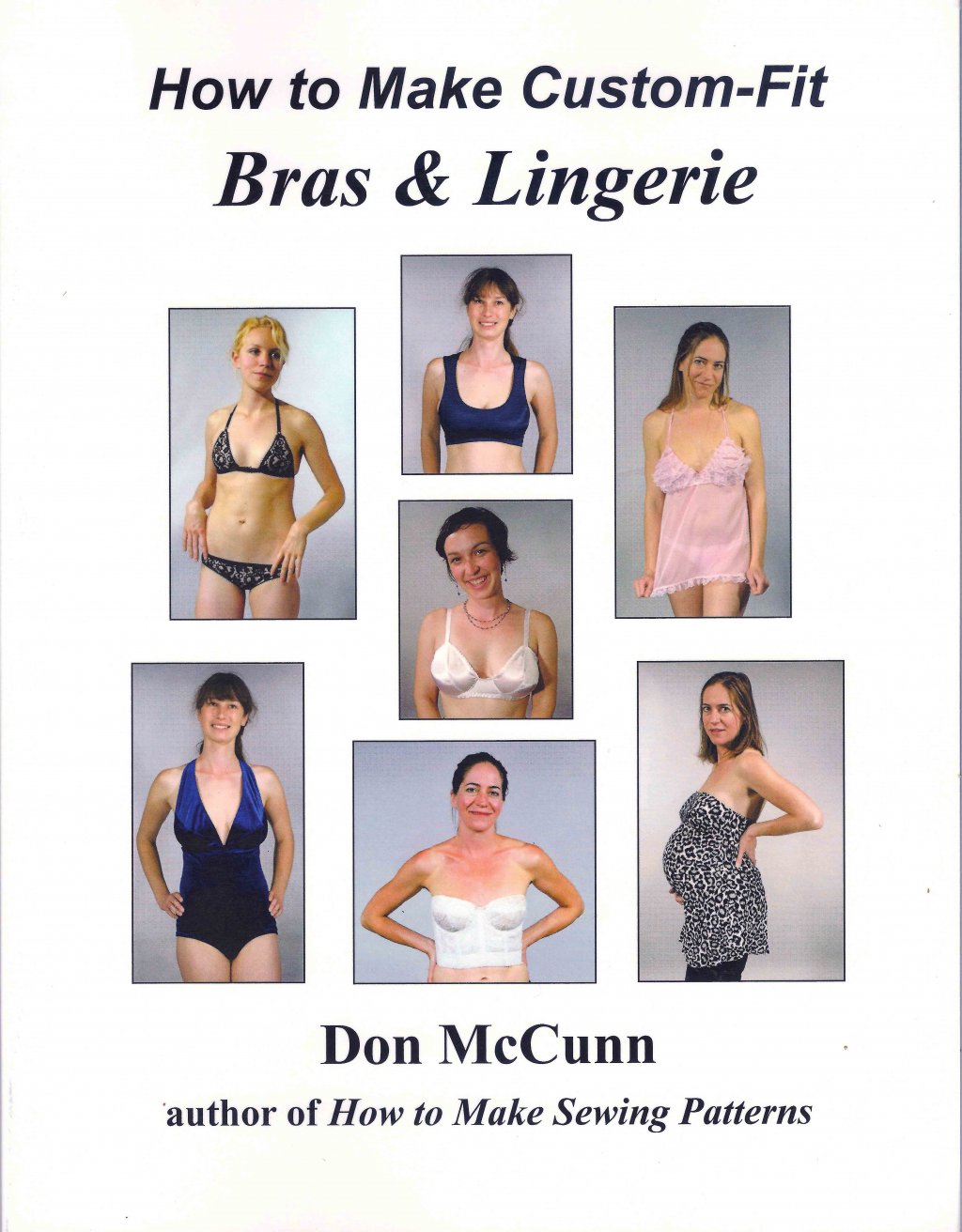 KWIK SEW'S "BEAUTIFUL LINGERIE" Includes:

Master Patterns in five sizes, extra small to extra-large, for slips, camisoles, briefs, teddies, gowns, robes and much more.
Unlimited styles combining our designs with your creativity.
All you need to know for sewing lingerie from the very basics to the most elaborate designs using the most up-to-date professional techniques.
Book# BK6001 $25.95 USD/each - Paperback

(Only 3 left)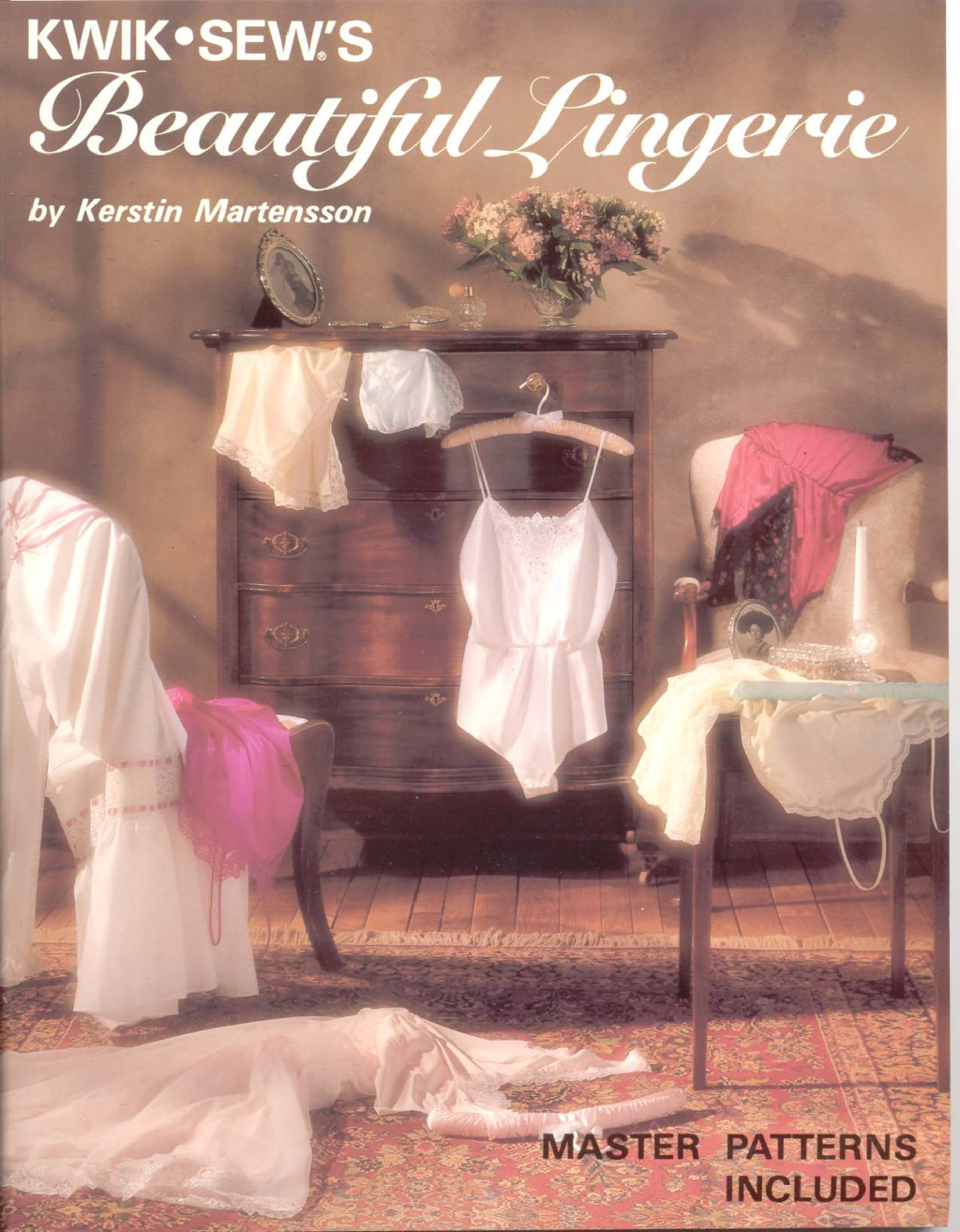 KWIK SEW'S "Sweatshirts Unlimited" Includes:

Master Patterns for sweatshirts in eight unisex sizes, chest sizes 28" (71 cm) to 48" (122 cm).
Unlimited variations for necklines, hems and sleeve finishes, design changes, decorative finishes and much more.
Easy to follow sewing instructions with clear illustrations.
Creative ideas and designs are shown throughout this book in full color photographs.

Clearance item $5.00 - Book# BK6002 Regular Price $25.95 USD/each - Paperback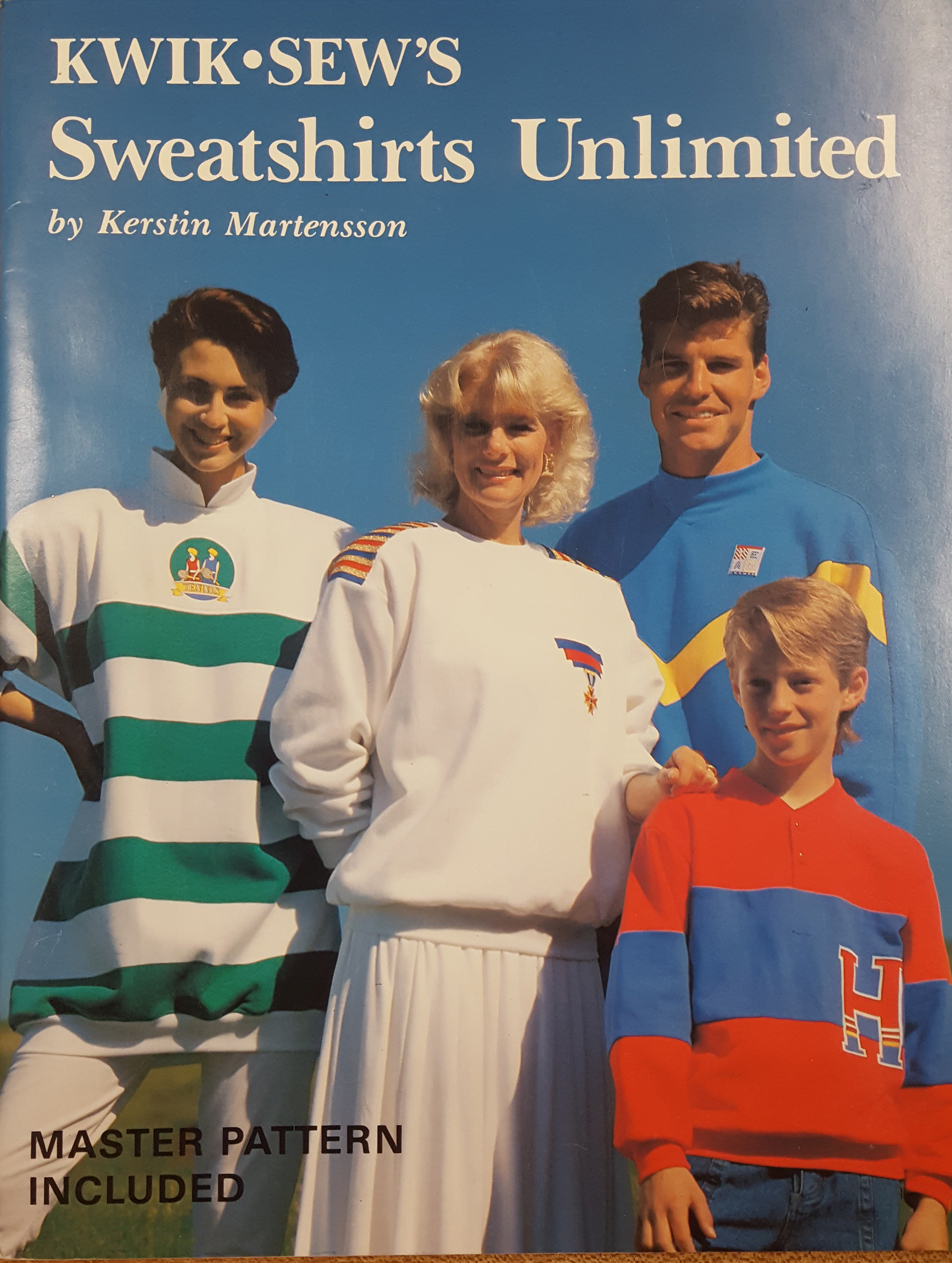 Page 65 of Printed Catalog